DRAFT YOUR DREAM TEAM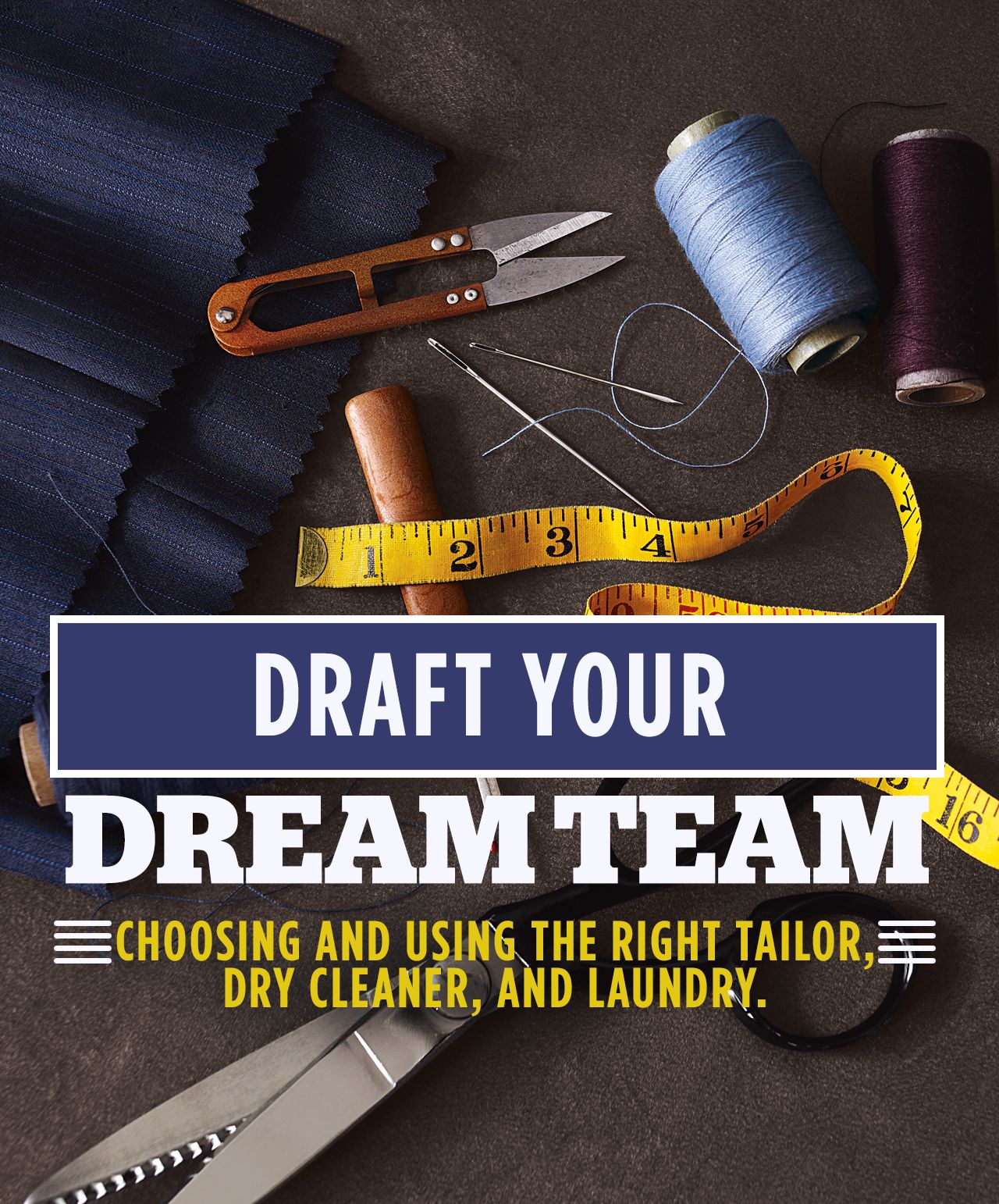 Looking good is a team effort. To truly look great, it can require collaboration between designers, manufacturers, tailors, fitters and alteration specialists, and the people you rely upon to keep your wardrobe in top shape.
Who Is Your Tailor?
We used to see movies where one man, admiring another man's look, would ask, "Who is your tailor?" Today, it's more a matter of "Who is your designer?" Even if you only buy off the rack, there will be times where tailoring skills come in very handy.

Sometimes, one loses weight and needs to have a garment re-sized. Other times, one inherits a fantastic garment from the family or makes a great find in a thrift shop. Or, you don't want to roll up your jeans. If you see a guy who looks really great, don't be afraid to ask, "Who's your tailor?"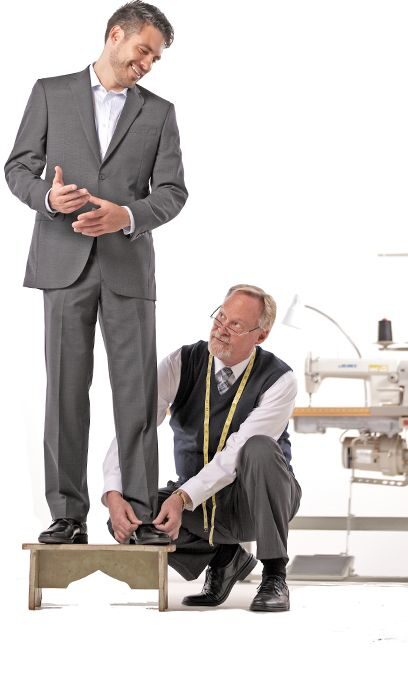 What Makes a
Great Laundry?
What's a great laundry? One that doesn't destroy your shirts. One that doesn't smash buttons, or if they do, they notice and replace them. They don't over starch or over press. They follow instructions. Do you get your shirts on hangers or folded in a box? The correct answer is both. Shirts on hangers won't be creased in the wrong places and, if you have closet room, this is probably the best mode. But if you're a travelling man, it's always good to have some shirts folded and ready to throw into a bag or have one to keep in your desk drawer.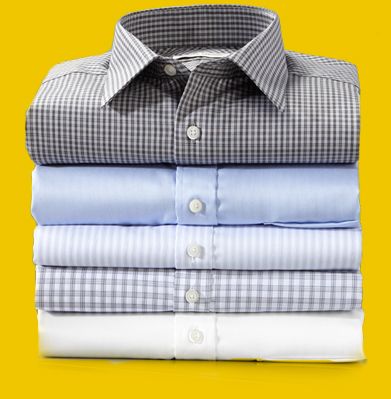 The Importance of a
Good Dry Cleaner
The dry cleaner is really important. Your wardrobe is an investment and it's what makes you look good. A great dry cleaner can get you out of a jam. "What is that on my tie?" "How did that ink get on my shirt?" The very best ones know their science and try to keep you immaculate without helping to destroy the planet.