SUCCESS STORIES
WHO IS HELPED BY YOUR DONATION?
The need for supportive programs focusing on training and employment services for jobless men is more important than ever. Without them, many transitioning men do not have sufficient support in their journey to find gainful employment and self-sufficiency.
Your donation is distributed to one of our local non-profit partners running these programs, so that a man in need can look and feel confident while seeking gainful employment.
EVERY SUIT HAS A STORY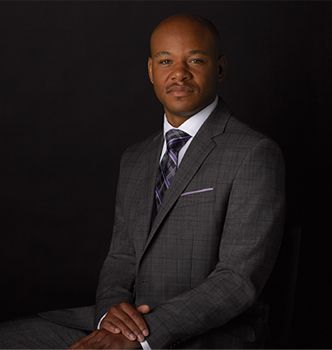 Meet Ucal K.
National Suit Drive Recipient
Ucal experienced more than his fair share of challenges at an early age. He was running with a rough crowd during his teen years he realized he needed to make a change. Ucal sought the help of his high school counselors, who encouraged him to enroll in college. After graduating with a degree in Business Marketing, Ucal was referred to a National Suit Drive partner organization for employment training and assistance. Now gainfully employed, Ucal both attends a men's empowerment group at Wardrobe For Opportunity (WFO) and volunteers with them. On May 30, 2014, Ucal was named "2014 Client of the Year" at the Wardrobe For Opportunity Soiree.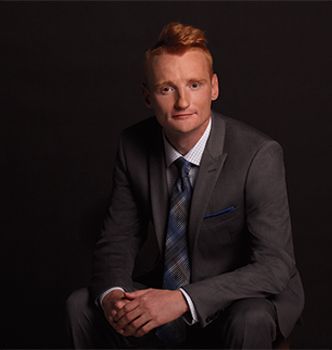 Meet Robert D.
National Suit Drive Recipient
Following the age-old adage to "Go west, young man," Robert left behind an unfulfilling life in the south to pursue a career in the Bay Area. This change came at a steep cost. His savings quickly evaporated and he struggled to stay afloat in a souring economic climate while adjusting to California's hugely inflated cost-of-living. A friend referred Robert to a career advancement program, which helped him regain his footing. He's now a frequent volunteer for the organization and is currently enrolled in their Success Series program.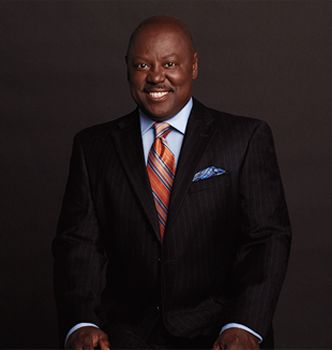 Meet Rich H.
National Suit Drive Recipient
Rich was a successful business owner and happy family man, but a series of unlucky circumstances and the country's economic downturn took away virtually everything. He was referred to National Suit Drive partner organization Wardrobe For Opportunity (WFO). The experience turned his life around, enabling him to regain his self-confidence and restart his business. Today, Rich teaches classes at WFO, is actively involved in social service programs, and leads a Men's Empowerment Group focused on business projects.
Men's Wearhouse works with more than

180 local non-profits.
Where are National Suit Drive donations going?
Clothing donations are collected at all of our Men's Wearhouse store locations. National Suit Drive non-profit recipient organizations are identified and selected in the communities that our stores serve. The clothing donations are given to agencies which meet the following criteria:
Must be a charitable nonprofit organization that holds a 501(c)(3) IRS status
Organization's mission includes job readiness and skills training programs for disadvantaged young and adult men in need
Organized clothing closet area to securely store clothing
Reliable transportation to pick up clothing from Men's Wearhouse store location(s) as requested
Volunteer staff to sort the donations (about 60-70% of donated clothing is usable)
Provide wardrobing services to clients who are serious job seekers
Learn more about our year-round Merchandise Donation Program that helps support organizations in need of clothing. Interested in becoming one of our nonprofit partners? Contact us for program details.
Get Your Company Involved
Let's join forces to help nonprofit organizations provide opportunities to their clients who are transitioning to self-sufficiency. With support from community organizations and companies like yours, more men may get the life-changing second chance they deserve.
Here's how you can support the National Suit Drive:
Spread the word to your coworkers (We can even provide you with custom flyers!). Encourage them to clean out their closets and donate their gently used clothing.
Contact your HR department to jump-start an internal suit drive together with ours.
For more information email tmwcorporate@tmw.com