Learn how donating your gently used professional attire has made a real difference.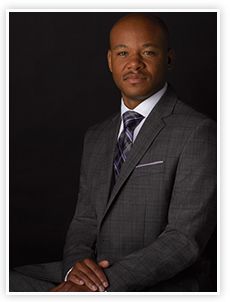 Meet Ucal
National Suit Drive Recipient
Experiencing more than his fair share of challenges at an early age, Ucal struggled to stay on the right path. Unfortunately, this is much more difficult in some neighborhoods than others and eventually he began to run with a rough crowd. Realizing he needed to make a change, he sought the help of his high school counselors who encouraged him to enroll in college. After graduating with a degree in Business Marketing, Ucal was referred to a NSD partner organization for employment training and assistance. He is thankful for the suit that helped him find the self-confidence he needed to land a job and for the opportunity to start fresh to become a role model within his family.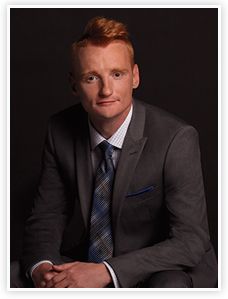 Meet Robert D.
National Suit Drive Recipient
Following the age-old adage to "go west, young man," Robert left behind a steady but unfulfilling life in the south for a change of scenery and career in the Bay Area. This change came at a steep cost. His savings quickly evaporated and he struggled to stay afloat in a souring economic climate while adjusting to California's hugely inflated cost-of-living. A friend referred Robert to a career advancement program, which helped him regain his footing. He's now a frequent volunteer for the organization and is currently enrolled in their Success Series program.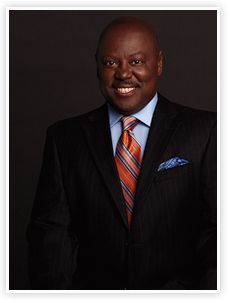 Meet Rich H.
National Suit Drive Recipient
Rich was a successful business owner and happy family man, but a series of unlucky circumstances and the economic downturn took away virtually everything. He sought to pick himself up and eventually was referred to NSD partner organization Wardrobe for Opportunity. The experience turned his life around, enabling him to regain his self-confidence and restart his business. Today, Rich teaches classes at WFO, is actively involved in social service programs, and leads a Men's Empowerment Group focused on business projects.