The Details Make The Man
HOW TO ACCESSORIZE LIKE A PRO
In a crowd, men tend to look alike, unlike women who present a more colorful and varied array. But when you look closely, it is possible to tell the men apart. Closer inspection reveals the quality of a man's tailored clothing, the fit, and the accessories that tend to set him apart from the crowd.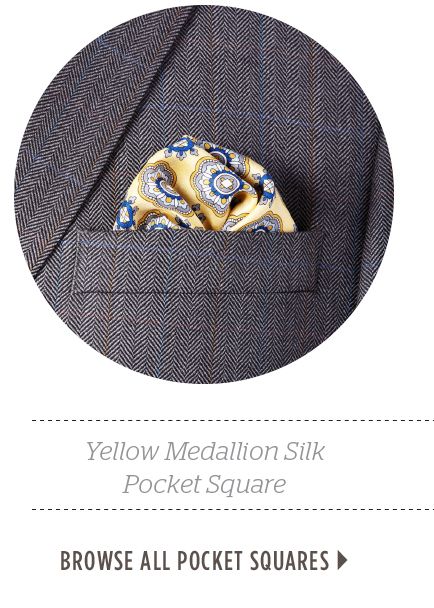 For example, men have been wearing a handkerchief or pocket square in the breast pocket of their tailored jackets for centuries. Modern tailored jackets have a breast pocket specifically designed to display the pocket handkerchief or square to advantage, angled up toward the shoulder. The Prince of Wales, who started so many style trends, was known for wearing bright silks in his pocket, and serious dressers continue this practice today.
Some style theoreticians dictate that a pocket handkerchief should not be a matched set with the tie but that it may be similar to the tie in shade or pattern, or its color (either a main color or a stripe or detail color) reflect one in the shirt. Traditionalists may opt for a square of fine linen in white or a light pastel shade. White always looks right on dressy occasions and is the perfect complement to a tuxedo.
Many tailored overcoats also feature breast pockets, and without some adornment, the pocket can look neglected. While it may go unnoticed by some, certainly no one will think the worse of you for wearing a pocket square in suit and/or coat. Some will admire the fact that you care and have flair.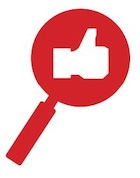 A RULE OF THUMB:
If people STARE, it must be wrong; if people ADMIRE it the second time they see you, you're doing it RIGHT.
More Men's Accessories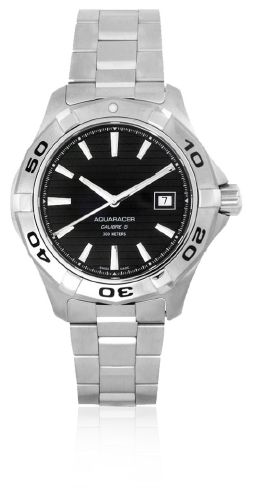 Another decorative accessory that we see not often enough is the boutonniere, the flower or bud worn in the buttonhole on the jacket lapel. Today, we see this mostly on formal occasions, but we can't help but admire a well-dressed man who pulls it off with a suit. Traditionally, the flower (not too large a flower) was poked through the buttonhole (which should be open anyway) and secured with a small loop of thread on the back of the lapel. If this little feature isn't present on the back of your lapels, any tailor can add it in minutes. The best choice of flower for a tux is probably the simple and durable carnation in white or red.
Today, the conservative form of bling is the tie clip or watch. But one watch does not fit all occasions and a sports watch is called so for a reason. A discreetly sized watch is more suitable for formal and semi-formal occasions.